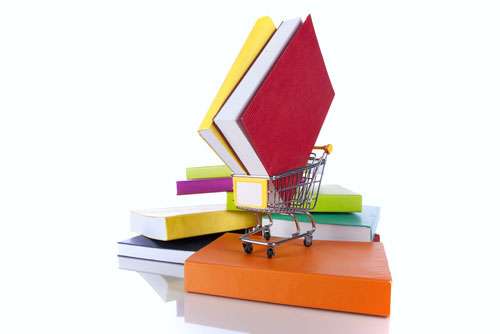 Recently, a friend told me she ordered a variety of books which she is gifting to family and friends this year for Christmas. My friend said she simply visited some bookselling sites, placed her order, and the books arrived at her door just a few days later. What a great idea! The gift of reading doesn't require anyone to go out shopping in the crowded malls or travel on the busy highways. Books are fun to select throughout the year.
I've been preparing my annual Christmas letter and putting them inside the envelope with my Christmas cards. I put together some special gift packages to send to people who have been so helpful to me throughout the year, and those who are special friends as well as those who provide services during the year. My "Christmas Remembrance" package will arrive in a padded envelope because it contains a book I selected just for that person. The best part is that I spent time making decisions about what book each person might like to read.
VisionAware Has a Bookshelf
Take a look at the books VisionAware has on this list. Many are written by authors who are visually impaired, including many VisionAware peer advisors. The books cover a wide range of topics. Many of the books are available through Amazon, the National Library Service, and other reading services. Some books on our list are linked to descriptions and ordering information. You will find a variety of topics and themes on the "Bookshelf."
Fiction – Non-Fiction – Memoirs – Poetry – Education – Self-Help – Inspiration
With so many types and topics to choose from, books make thoughtful gifts for teachers, pastors, reading group members, gift exchanges, and special gifts for the people who you visit throughout the year such as your hairdresser, dog groomer, doctor's office staff, computer technicians, and more. I've put together some little gift bags with a book, a candle, some handmade soap and lotion, and a nice box of chocolates that are made in our local area. Just buy a few little gift bags at a local store, put in your wrapped gifts with some pretty tissue paper, and add a bow or sprig of pine or holly to the handles. My little gift bags are all lined up and ready for delivery in the last two weeks before Christmas.
Books Keep on Giving Every Month of the Year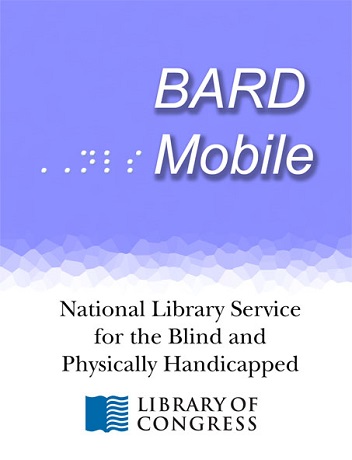 A book is personal; the person who receives your book can pick it up and read it at any time. They can be read in multiple formats thanks to modern technology, including reading apps that are available for booklovers and people with vision loss. The book can be read as many times as they would like, can be shared with others, and even be handed down through different generations!
Try Out Our Bookshelf and Find More Ways to Access Books
Audio Players and Talking Books