Editor's note: One of the many benefits associated with an online information center and website, such as VisionAware, is the ability to track readers' search terms [i.e., information readers are seeking as they search the Internet].
Since the earliest days of VisionAware.org, questions about diabetes have consistently ranked high within the top information searches. Peer Advisor and diabetes educator Audrey Demmitt, R.N., provides this helpful two-part series on what readers want to know about managing medications.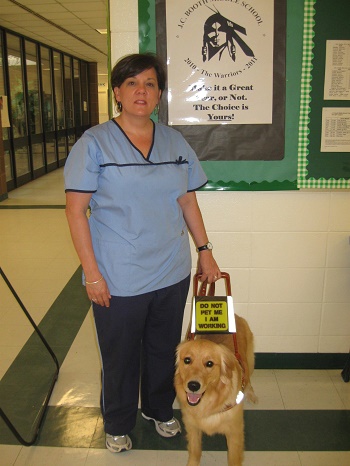 Since November is Diabetes Awareness Month, we are highlighting diabetes as it is a major cause of vision problems. According to the National Eye Institute, about 45 percent of people with diabetes have some evidence of diabetic retinopathy in various stages, causing visual changes ranging from temporary blurred vision to permanent blindness. And as you can imagine, medication management becomes very challenging with vision loss. VisionAware has many resources to help you with medication management as noted in this post.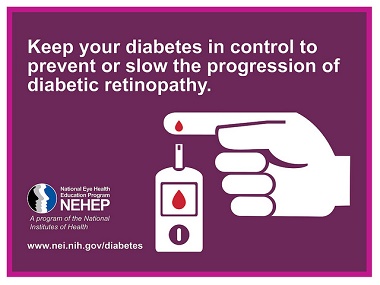 Medications Used to Treat Diabetes
There is a variety of medications used to treat diabetes. Some people use only pills while others use insulin from vials, preloaded injection pens or programmable pumps. Still others may use a combination of oral drugs, insulin and other injectable drugs. No matter what, it is important to come up with a system to ensure you are taking the right medication, at the right time, in the right dose, and in the right way. It is critical to be able to take your medications safely and correctly in order to avoid dangerously low or high blood sugars. Taking your medications properly also helps avoid the complication of vision loss from diabetic retinopathy.
Here are some tips to help you confidently manage your medication regimen if you are experiencing vision loss:
Part 2 in this series will cover adaptive products that make medication management easier.
Additional Resources
Managing Your Diabetes from Head to Toe