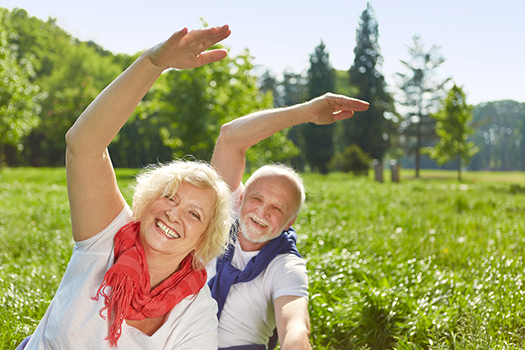 National Senior Independence Month is a time to celebrate our retirement years and learn ways to make the most of them. Science and medicine have added more years to our life, but how can we add more "life" to our years? Growing older is not just about loss and decline…it can mean new opportunities and adventures. We all want to age gracefully and maintain our independence. But what is the secret to positive aging and satisfaction in this stage of life?
A growing number of Americans are aging with disabilities which threaten their independence. According to the 2010 Census, almost 50 percent of respondents over age 64 reported some level of disability. Specifically, the prevalence of vision loss is growing dramatically and increases with age. Vision impairment can significantly impact your ability to remain independent, productive, creative, and engaged in your later years. But this impact can be mitigated by taking steps to meet the challenges of aging with vision loss.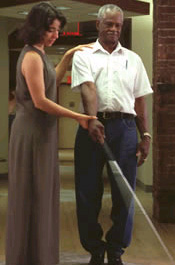 Suggestions to Help You Negotiate Aging with Vision Loss
Be sure to read Part Two with three more suggestions!