This is the last in our series of celebrating National Volunteer Week. It's not too late to show your appreciation!
Showing Our Appreciation
Showing our appreciation when another person goes out of their way to help us is a beautiful way to reciprocate the act of kindness. Like watering a plant, kindness grows and everyone benefits. If we know how to give as well as receive, the reward is not only the act of kindness but a genuine warm feeling in our hearts that we have made a difference in each others' lives. By showing our gratitude, we stay in touch with the selfless part in each one of us that knows how to see the best in any situation.
So, here are a few ways we can reciprocate kindness: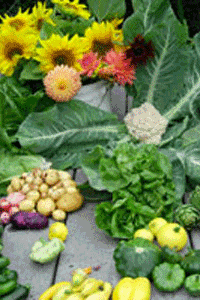 The giving of a genuine warm smile and a gentle touch on the arm of your helper truly conveys your message of gratitude in a split moment
Surprise your helper with a gift from your garden like a plant cutting, a posy of flowers or a bunch of fresh herbs
Swap their time for your time, offer something you can do in return. One thing I can offer family and close friends is a shoulder or neck massage, it rarely is refused.
Extend your hand of gratitude with a jar of jam or homemade preserves or something crafted by you
Buy a small gift like a bookmark with a tassel on the end or a pretty note book
Treat them to a gift voucher from a favoured store (for close friends)
Offer a free cup of coffee or buy lunch next time you are out together
Call them up or send an email to ask how they are doing in their life, staying in touch brings warm tidings often when they really need your care
For a real splash of appreciation to a special friend, book a ticket to a show or a weekend trip away – and enjoy the kindness blindness brings into our lives.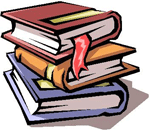 Share Your Ways of Being Appreciative
After reading this list do you know of other ways to show your appreciation to a friend, family member or volunteer for helping you? What things have you done that were encouraging or brought a smile to a person's face after assisting you with some task? Share your thoughts and suggestions in the section below and let's show our appreciation for the people in our lives that volunteer to help us.