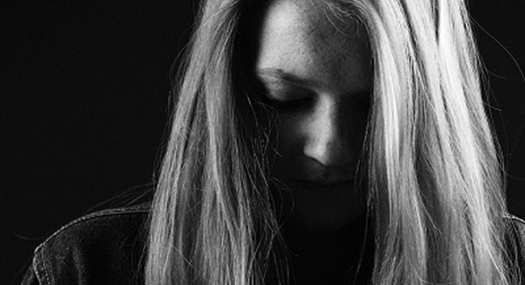 National Domestic Violence Awareness Month is an annual designation observed in October. The first National Domestic Violence Awareness Month was observed in 1987; in 1989 Congress passed Public Law 101-112, officially designating October as National Domestic Violence Awareness Month.
Statistics
The National Coalition Against Domestic Violence (NCADV) estimates that 10 million U.S. men and women experience domestic violence each year.
On average, nearly 20 people per minute are physically abused by an intimate partner in the United States
1 in 4 men are victims of some form of physical violence by an intimate partner.
Women with Disabilities Are More Vulnerable to Domestic Violence
Leslie Malkin, Project Coordinator, New Jersey Coalition to End Domestic Violence, writing for VisionAware, states that "Research indicates that women with disabilities are more likely to suffer domestic violence." She gives the following definition: "Domestic violence is a pattern of intimidation, coercion, and violence. It includes everything the abuser has done in the past and the threat of what he'll do in the future. The entire goal of domestic violence is to obtain and maintain power and control over the victim."
In her article, Malkin points out that "Violence against women with disabilities happens because of attitudes towards women together with vulnerability from the conditions that result from the disability itself." Further she shares that "Domestic and sexual assault, stalking, and neglect are never the fault of the victim."
A Personal Story about Domestic Violence
Dr. Linda Fugate, VisionAware peer advisor, shares her own story about domestic abuse and advises victims to find a way out, "As someone who has been there, been in the depths of fear, of pain, and of isolation, I know when you are there, the way out is often invisible even if you can see." In her post, she lists resources that can help victims.
Get Help Today
If you are experiencing domestic abuse or violence, please take heed. Don't become a victim. Get help. There are a number of resources and hot lines that provide help for victims of domestic violence. A main resource is the National Domestic Violence Hotline: 1-800-799-SAFE (7233).
Check out the other hotlines and information listed in Malkin's article.