I have several excellent (and thought-provoking) items to share with our readers this week.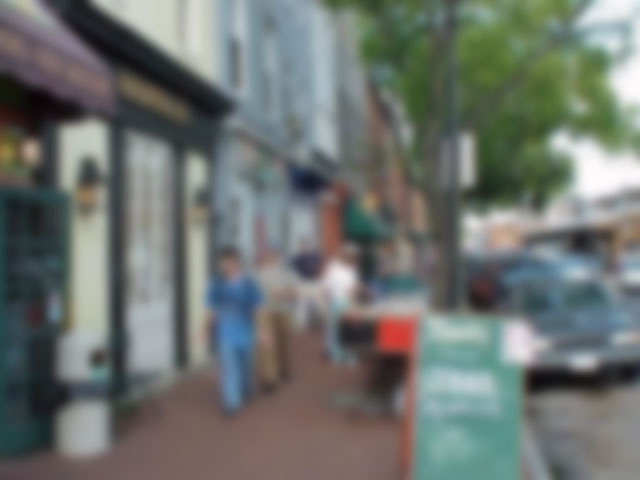 The Blindo Diaries
The Blindo Diaries has been on a creative streak this week, for sure! In a collaborative post entitled How Do You See?, Becca and Erin have created a photographic essay that demonstrates how the world might look to a person with low vision or legal blindness. Please do have a look at this insightful and instructive blog post. I highly recommend it.
Blind Access Journal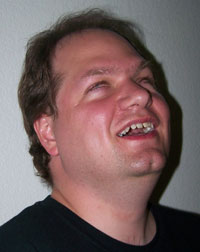 Another of my creative friends is Darrell Shandrow, who publishes the Blind Access Journal, a compendium of all things accessible (and non-accessible). You can learn more about Darrell's life and work in our interview with VisionAware's favorite accessibility evangelist.
In his latest post and podcast, entitled Sticking On Labels: Making the GetGlue iOS App Accessible, Darrell and his guest Allison Hilliker use the new iOS 5 VoiceOver custom-labeling feature to make the GetGlue social-entertainment iOS app accessible.
Darrell and Allison are terrific hosts and do a great job explaining the steps involved in creating and executing the GetGlue accessibility process. Well done, Darrell and Allison!
A Twitter Conversation
And finally, my favorite Twitter hashtag in recent memory was last week's #awkwardblindmoments thread, initiated by Canadian Twitter raconteur Martin Courcelles. Here are some of my favorites:
@gsepke: "Confusing a garbage can and a mailbox… CNIB never got those Talking Books back."

StephenGuerra08: "You know you're in trouble when you talk about someone and they are standing right there."

@blindperspectiv: "Sitting on an unsuspecting bus passenger, because you neglected to check before you sat down."

@mcourcel: "Starting a friendly conversation with a stranger, only to find out they weren't talking to you. They were on their cel."

@rwnutjob: "Walking into the wrong public restroom because you miscounted doors in the hallway."

@StargardtEyes: "Walking into the kitchen of the restaurant because you got confused coming out of the restrooms."
Do you have your own favorite awkward moment, blind or not? Tell us about it in the comment section.