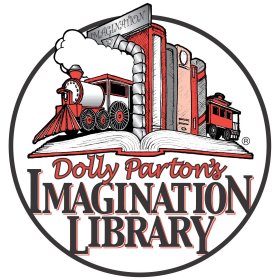 The American Printing House for the Blind (APH) and the Dollywood Foundation have announced an innovative partnership that expands Dolly Parton's Imagination Library (DPIL) program to provide young blind and visually impaired children with accessible books. The Imagination Library partners with local sponsors in 1,300 communities in three countries to provide a quality, age-appropriate book each month to preschool children enrolled in the program.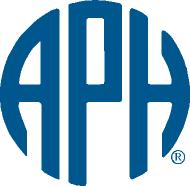 APH is the world's largest nonprofit organization that specializes in creating educational, workplace, and independent living products and services for people who are blind or visually impaired, including accessible books and magazines in braille, large print, recorded, and computer file formats; educational products; independent living products; production of custom accessible media, such as braille menus; and product training seminars. You can read more about APH at My Springtime Road Trip to Louisville, which tells the tale of my recent visit to APH, including photos of APH President Dr. Tuck Tinsley's outstanding organization.
The Partnership
Beginning in 2012, the APH/DPIL partnership will make it possible for APH to produce selected Imagination Library books in a print/braille format. APH will select five titles from the current year's DPIL booklist (those most appropriate for a child with a visual impairment) to translate into braille.
Two hundred copies of each title will be made and the books will be provided free of charge to eligible families. For more information, you can visit Dolly Parton's Imagination Library website, the Imagination Library's Facebook page, and the APH website partnership announcement.