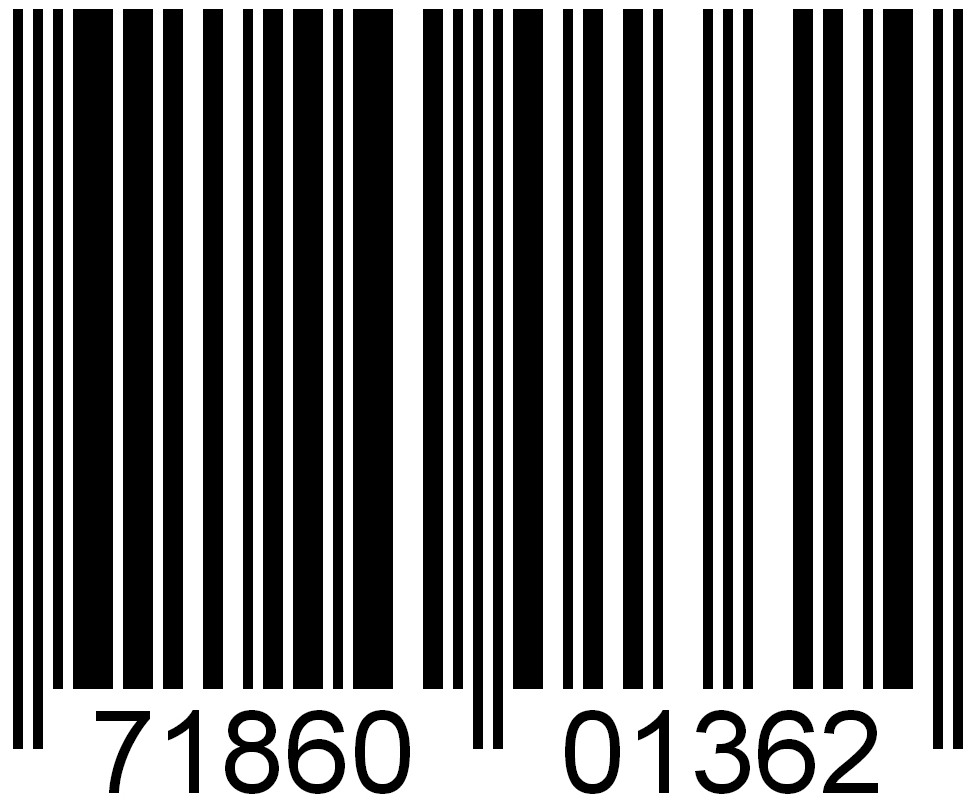 I've just received an intriguing new press release, issued jointly by Horizons for the Blind, Directions for Me, and A T Guys, Inc.. The service they are announcing is an interesting one:
Two of the leading providers of accessible packaging information have joined forces to provide a new cutting-edge service for the blind and visually impaired. Horizons for the Blind, a not-for-profit organization and founder of Directions for Me, and A T Guys, a leading assistive technology company and founder of BCScan, have introduced a new service that will allow consumers to use a bar code scanner to identify products and retrieve accessible packaging information.

Now, users can visit either Directions for Me or BCScan and use a bar code scanner to quickly look up product information. The combined resource gives access to product details and packaging information for millions of products using an affordable, USB-based bar code scanner. In addition, the websites are continually updated with new information, giving the user lifetime updates for free.

Using an omni-directional scanning pattern, the bar code scanner continually scans items for a code, making it a snap to use without vision. Most users are able to master the scanner in just a few minutes. The bar code scanner is compatible with a wide range of devices, including both Windows and Macintosh-based computers and popular notetakers such as the HumanWare BrailleNote, Hims BrailleSense, and LevelStar Icon.
Sounds promising, doesn't it? Here is a brief overview of each component organization to help you better understand this collaborative effort:
Horizons for the Blind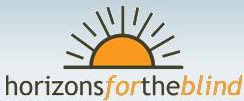 Horizons for the Blind is a longstanding Illinois-based not-for-profit organization that is dedicated to improving quality of life for people who are blind or visually impaired by increasing accessibility to consumer products and services, education, recreation, and the cultural arts. Horizons has become a leading provider of braille, large print, and audio transcription services to the business community, partnering with companies to provide accessible billing and financial statements, newsletters, restaurant menus, hotel directories, and user manuals for cell phones and other electronic equipment.
Directions for Me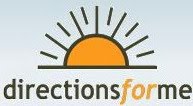 Directions for Me, a service of Horizons for the Blind, is a new one-stop source for accessible packaging information that provides a consistent, quality source of complete packaging information for everything from preparation instructions to ingredient lists to "nutrition facts" labels for many common grocery, health, and beauty products.
A T Guys, Inc.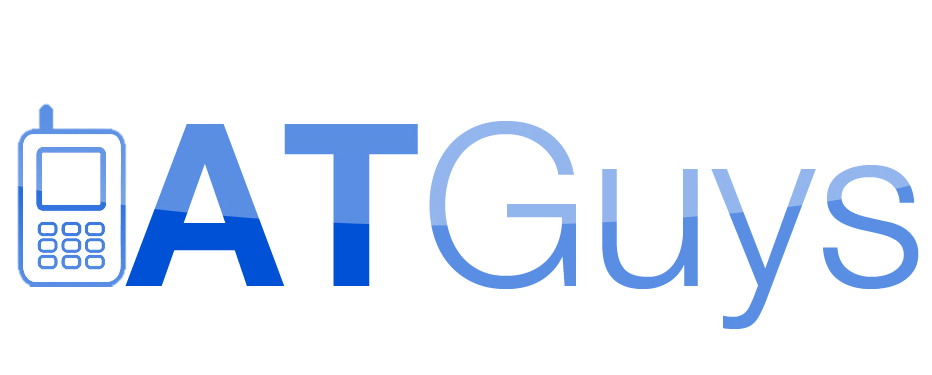 A T Guys, Inc. provides innovative technology solutions, with an emphasis on mobile productivity. The company's mission is to provide affordable, high-quality technology and services to consumers, along with quality customer support and training. In addition, the company administers several popular informational resources including Blind Bargains, a clearinghouse for deals and news for the blind and visually impaired, and Android Access, a website dedicated to accessible Android cell phones.

BCScan is a free service, developed by A T Guys, Inc., that allows a blind or visually impaired person to organize, catalog, learn about, and manage groceries, CDs, movies, household products, and medications independently. It works by using a bar code scanner and a database of approximately one million products. When scanning a bar code on an item, BCScan will check databases containing millions of items for the product and identify the item. The user can add products to his or her personal inventory, add notes, or contribute additional information.
So that's the collaboration! It sounds promising, wouldn't you say? Be sure to visit Horizons for the Blind and A T Guys, Inc. and learn more about their independence-enhancing innovation.